Compound Crusher
supplyability: 1 Set/Sets per Dayprice: 10,000 - 80,000

Port: Qingdao,Shanghai(or others as required)

Type: FINE CRUSHER

Application: ore, crusher stone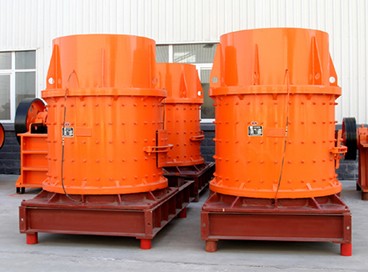 Features

The compound crusher is widely used for the secondary crushing and fine crushing of a variety of ores, cement, refractory, bauxite, carborundum, raw materials of glass and the materials with high hardness. It has wider application range in the crushing of artificial sand, stone and various metallurgical slag.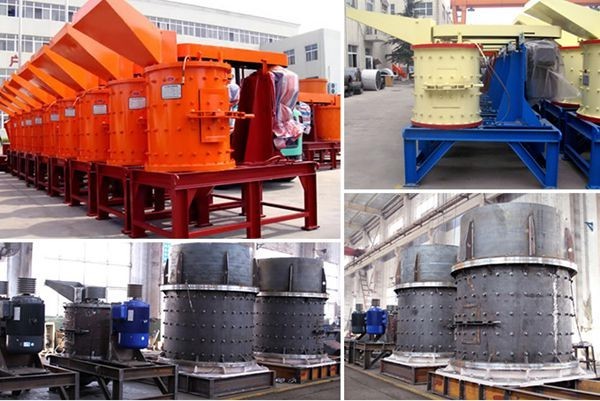 Compared with other types of crushers, it has higher output and efficiency. The compound cone crusher has large crushing ratio and the particle size of the discharging is adjustable, not being affected by the wear of the plate hammer and the liner. There is no grizzly bar set and it is not easy to cause the block when crushing the materials with high moisture content and clay content.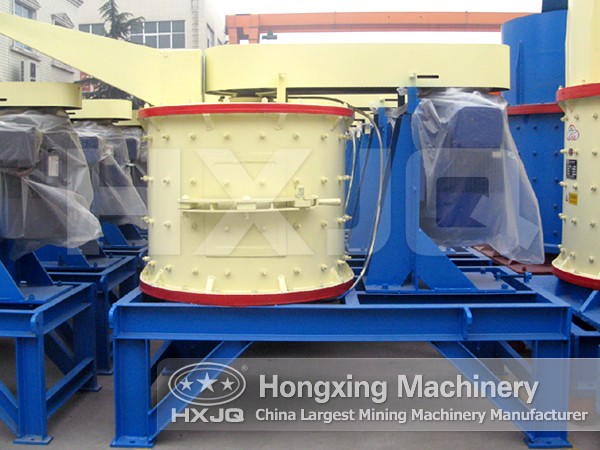 It is equipped with the elastic adjusting mechanism so that the non-crushing objects can be automatically discharged, which not cause will damage to the equipment. The bearing is in horizontal arrangement and has long service life and it can be used to crush the high temperature materials (such as cement clinker). The rotor body of the machine has unique structure and the rotor body hardly be worn when crushing the materials.
Combination crusher is mainly used for the crushing of cement raw material, clinker as well as the crushing of building sand, iron ore, sandstone, gypsum, coal gangue, lump coal and other ores with medium hardness. It is also widely used for the secondary or tertiary crushing in beneficiation, coal, building materials, chemical, refractory industry.
Features:
1. It has simple and reasonable structure and low running costs;
2. Large crushing ratio and energy saving;
3. It has the function of fine crushing and coarse grinding;
4. The moisture content of materials has little impact on the crusher.
Two Main Methods of Repairing Hammers of Combination Crusher
Hammers play an important role in the production process of stone crusher. However it is also a quick-wear part, and how should we repair it when it is damaged? Now Hongxing Machinery will introduce two main methods of repairing the hammers taking combination crusher as an example.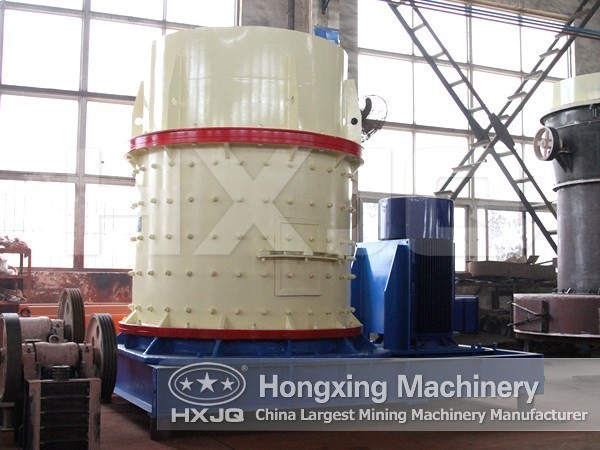 When the impact force on the hammers is light to medium, we can use high chromium alloy cast iron surfacing for pre-hardening. And after the surfacing layer is abraded, the surface of the high manganese steel hammers has been hardened, thus improving its abrasive resistance. Considering from economy, we adopt this surfacing method and use high chromium cast iron wear-resisting welding rod for surfacing, and this welding rod has many features such as high hardness, hard phase, zero impact and outstanding abrasive resistance. However, in practical use, this welding layer will rapidly fall off, so that it is not suitable for the working condition of this crusher machine.
Later, combination crusher adopts hard formation surfacing dedicated wear-resisting welding rod for the roller of roll crusher. Under strict and professional guidance and welding operation, only 6d is used, and the welding layer will totally disappear. The failure reason lies in that even the abrasive resistance of the welding alloy is outstanding, it has crisp texture and low resistance to impact. Finally, many customers choose JHY-1C surfacing electrode offered by Hongxing Machinery, and this new surfacing electrode has outstanding tenacity and crack resistance and high abrasive resistance.
Combination crusher is cone-like, also known as compound crusher or compound cone crusher. Combination crusher is fed on the top and discharged at the bottom. There are many blows on the vertical axis.
When the material falls down from the bottom, it will be broken by high-speed rotating blows. The material after being broken will be dashed against the cylinder wall for further crushing.
Structure chart of compound crusher
Compound cone crusher is mainly used for crushing raw materials and clinker in small and medium sized cement plant, and it can also be used for breaking sandstone, gypsum, coal gangue, and other materials with medium hardness.
Technical Data

Parameters type
| | | |
| --- | --- | --- |
| Specification | Processing Capacity(t/h) | Motor Power(kw) |
| 800 | 5-15 | 4p 30kw |
| 1000 | 10-30 | 4p 55kw |
| 1250 | 20-60 | 6p 90kw |
| 1500 | 30-80 | 8p 110kw |
| 1750 | 40-100 | 8p 160kw |
Please enter your questions, such as ball mill: the type of raw material, feed size, capacity, specifications and the final product size, we will answer your questions as quickly as possible according to your needs.
Now purchasing our products will enjoy the lowest discount, please call our hotline: 0086-0371-63313738