Preheater
supplyability: 30 Set/Sets per Monthprice: 1,000 - 295,000

Port: Tianjin ,Shanghai , Qingdao

Type: Preheater

Application: cement, ore, cement making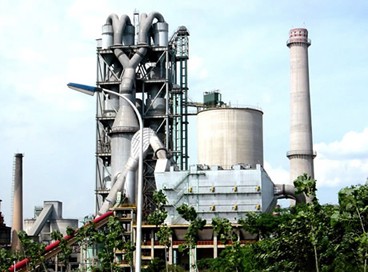 Features

Overview:
The preheater is the heat exchange device of the dry process rotary kiln system. The preheater is mainly used for heat exchange and separation of dry raw powder and hot air from the rotary kiln. The preheater has features of good preheating effect, good adaptability of raw materials, low system pressure, high kiln decomposition rate, avoiding blocking and good seal. The preheater can instead of some of the features of rotary kiln to complete the preheating of the raw material and partially decomposition, so as to shorten the length of the rotary kiln, meanwhile, complete the kiln heat transfer process of the gas and material in the accumulated state by moving it into the preheater in inner state, so that the raw material can be sufficiently mixed with the kiln hot gases, which can increase the contact area of the gas and material, speed up heat transfer, increase heat exchange efficiency, so as to achieve the goal of improving the kiln system production efficiency and reduce heat consumption of clinker burning.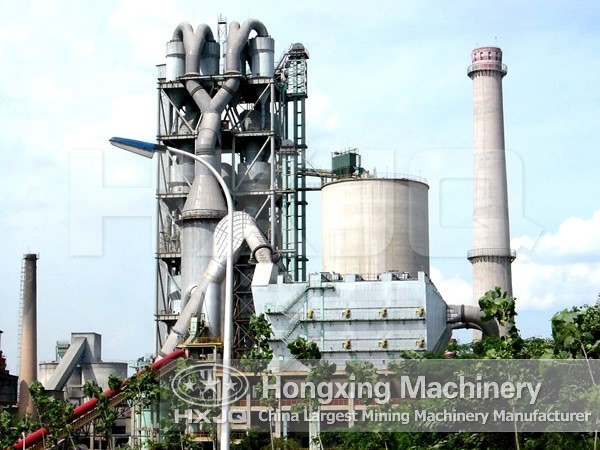 Working principle:
The preheater uses kiln rolling gas stream with high temperature, and adopts multi-stage circulating preheater manner to make the raw material powder sufficiently heat exchange with the hot gas stream, so as to complete the decomposition of the a part of the raw material and preheating. The preheater can take full advantage of the kiln heat to reduce the clinker burning heat consumption and reduce firing equipment footprint. We can specially design for different geographical and production scale customers to achieve the best results. Currently, the cyclone preheater is the most popular preheater.
Please enter your questions, such as ball mill: the type of raw material, feed size, capacity, specifications and the final product size, we will answer your questions as quickly as possible according to your needs.
Now purchasing our products will enjoy the lowest discount, please call our hotline: 0086-0371-63313738