Ball-crusher Mill
supplyability: 10 Set/Sets per

Weekprice: 8,300 - 80,500

Port: The choice of the port is up to the customers!

Type: Ball Mill

Application: Grinding mill,grinding ball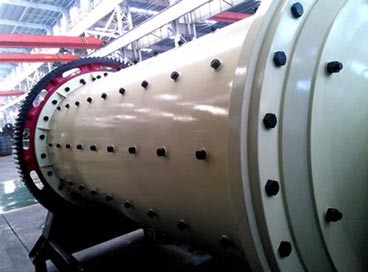 Features

1. Usage:
The new type of Ball-crush Mill is an innovation to traditional crushing concept, a new pre-grinding equipment specially designed for raw materials & clinker crushing in cement plant. It is also used in mining,chemical, coal, ceramics & metallurgy industries.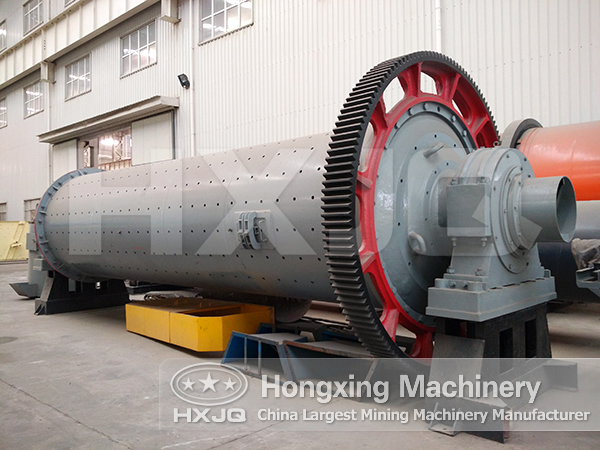 2. Features:
a. Circular groove stage liner is bolted on the shell inner side and big steel ball is used. Therefore, lifting height is big and crushing capacity is strong.
b. Materials are discharged through the grate plate at the end of shell. Fine materials is seperated from the mill and rejected material are kept being grinded in the mill. Product size could be adjusted through adjusting the grate gap.
c. Man hole is made on the shell, which make it convenient to input,change balls or change liners.
d. Waist hole is made on the shell in circumferential direction and materials are tossed to discharging guard through the hole. The mill has high reliability, low power consumption, big reduction ratio, strong adaptability, and its performance has reached advanced level in domestic market.
Note:
1. is not included weight of grinding media ball.
2. "Grinding media loading" is for reference only, and adjustable as per the conditons of the plant.
3. "Capacity" refers to clinker output.
4. Non-standard mill could be made as per client's requirement.
5. When placing order, please indicate the motor voltage & driving mode (Dextrorotary or levorotatory type: if no indication, manufacturer will supply equipments in dextrorotary).
Technical Data

Parameters type
Technical Parameter Table Of Ball-crusher Mill:
Spec.(m)
Φ2.4×2.0
Φ2.6×3.0
Φ3.0×3.0
Φ3.2×3.0
Φ3.4×3.5
Φ3.6×4.0
Item
Grinding Media


Loading(t)
12
21
25
30
40
50
Feeding Size(mm)
≤80
≤80
≤80
≤80
≤80
≤80
Product Size(mm)
≤5
≤5
≤5
≤5
≤5
≤5
Capacity(t/h)
30~40
45~50
50~60
60~80
90~110
120~130
Main Motor(KW)

155
245
280~320
320~380
475~570
630~710
Weight(t)

36.5
52
61.5
68
98
126
Please enter your questions, such as ball mill: the type of raw material, feed size, capacity, specifications and the final product size, we will answer your questions as quickly as possible according to your needs.
Now purchasing our products will enjoy the lowest discount, please call our hotline: 0086-0371-63313738