Sand Washer
supplyability: 15 Set/Sets per Monthprice: 2,900 - 13,000

Port: Qingdao,Tianjin,Shanghai or other port requested

Type: Sand Washing Machine

Application: Ore, Rock, Stone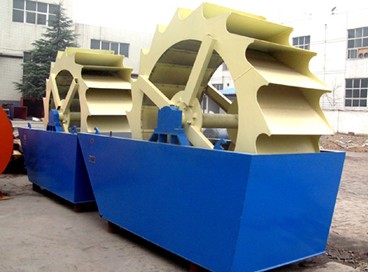 Features

The sand washer also can be called screw washing machine,is the sand washing machine for artificial sand, can be divided into two types: XS type and XL type. It can remove the impurities that cover in gravel surface, while undermining the vapor layer which coats sand, so that facilitate dehydration and play an efficient sand washing and cleaning effect, therefore, it is widely used in gravel pits, mining, building materials, transportation, chemical industry, water conservancy and hydropower and concrete mixing station to wash materials.
Working principle:
When sand washing machine is working, the motor drives impeller running slowly through V-belt and reducer; the sand are fed from feed trough to wash tank, then roll driven by impeller and grind each other to remove the impurities that cover in gravel surface and undermine the vapor layer that coats sand, so that facilitate dehydration; meanwhile, add water to form strong currents to timely take away impurities and foreign body of small proportion and discharge them from outlet. The clean gravels are taken away by the blades and poured by the rotation of impeller into the discharge chute to complete the entire cleaning action.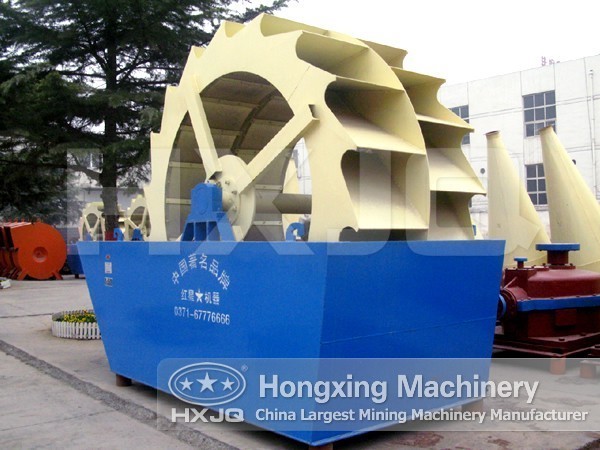 Structural features of China sand washer:
1, simple structure, stable operation.
2, bearings are separated from water and materials, avoiding machine prematurely causes damage phenomenon due to rust.
3, wide range of application.
4, less material loss, high washing efficiency, can fully meet the requirements of high-grade materials.
5, long service life.
6, less maintenance, greatly reducing the cost.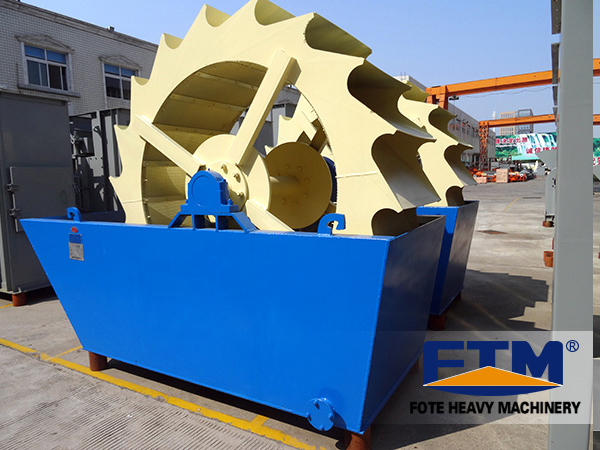 Sand washer or sand washing machine is mainly used to remove the impurity and dust on the sand surface, especially used in the process of sand making. The surface of sand produced by the sand making machine would be left a lot of dust, so it is necessary to wash off all of the dust by sand washing plant.
Bucket sand washer is an important sand washing equipment, which is used in sand and gravel field, mining, transportation, chemical industry, etc. The common used china sand washer is spiral composed by many spiral pipes. So it is also called screw washing machine.
Henan province has gathered a lot of mining machinery manufacturers, among which are large sand washer supplier. If you want to know the price or other information of the mineral sand washer, you can contact us directly.
Technical Data

Parameters type
Specification
Processing Capacity(t/h)
Motor Power
(kw)
2208
15-40
8p 4kw
2611
20-65
8p 5.5kw
2914
50-100
8p 7.5kw
3020
80-200
8p 11kw
3121
90-260
8p 11KW
Please enter your questions, such as ball mill: the type of raw material, feed size, capacity, specifications and the final product size, we will answer your questions as quickly as possible according to your needs.
Now purchasing our products will enjoy the lowest discount, please call our hotline: 0086-0371-63313738