Limestone Crusher
supplyability: 10 Set/Sets per

Weekprice: 2,250 - 15,870

Port: Qingdao,Tianjin, Shanghai or others

Type: Crusher

Application: Stone crushing, rock crushing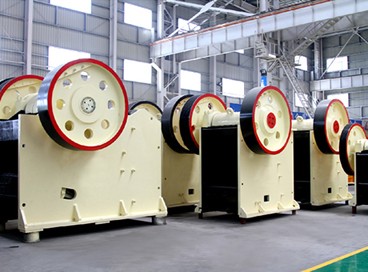 Features

The limestone crusher is widely used for breaking and shaping hard materials, such as basalt, granite, river gravel, limestone, concrete, etc. in mining, sand market, water conservancy and hydropower, highway, railway, chemical, building materials and other industries.
Limestone machinery can handle a variety of soft and hard ore with length below 100-500 mm and compressive strength up to 350 MPa,; the crushed materials are cubic particles.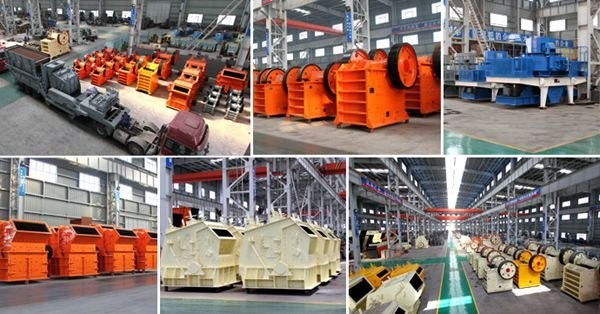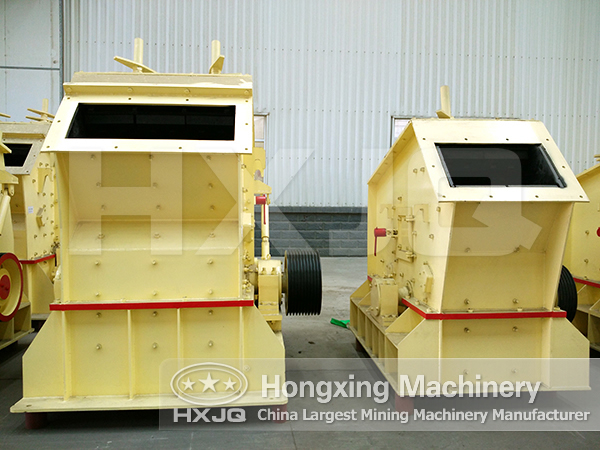 Features:
1. Multi-cavity and even breaking, suitable for crushing hard rock.
2. Low feed port; easy to layout production line and increase the feeding size.
3. Full hydraulic open, easy maintenance and replacement of wearing parts.
4. New wear-resistant material makes the service life of plate hammer, counterattack lining and lining plate longer.
5. Large crushing ratio, cubic particles.
6. Large feed ports, high crushing chamber, strong adaptability to high material hardness, large block degree and less powder;
7. Counterattack plate and plate hammer clearance can be easily adjusted, effectively controlling feeding size and particle shape;
8. Compact structure, strong rigidity, the rotor has large inertia;
9. High chromium plate hammer has shock resistance, abrasion resistance and large impact force;
10. Keyless connection, easy maintenance, economical and reliable;
11. Full functionality, high production rate, small mechanical wear, high overall efficiency.
Technical Data

Parameters type
Model

Type

Rotor diameter

Feeding size D(mm)

Discharging size D(mm)

Capacity(t/h)

Power(kw)

DPC140

Single rotor

1400

<=800

<3-8

100-140

160-220

DPC160

1600

<=1000

150-240

280-355

DPC200

2000

<=1250

330-420

500-630
Please enter your questions, such as ball mill: the type of raw material, feed size, capacity, specifications and the final product size, we will answer your questions as quickly as possible according to your needs.
Now purchasing our products will enjoy the lowest discount, please call our hotline: 0086-0371-63313738