Corporate Information

Contact us or our partners about our products, supplies, services, support and programs.
| | |
| --- | --- |
| | E-mail: market@hxjq.com |
| | TEL: 0086-0371-63313738 |
| | MSN: hxjq@hxjq.com |
| | Yahoo: hxjqchina@yahoo.com |
Different Coal Crushers Can Realize Different Implementing Effects
In recent years, coal crusher sales in foreign countries have been hotter and hotter. For a long term, the natural gas shortage and price rising determine that more and more coal resources are badly needed. The coal crusher made by our company for sale in foreign countries has been a new trend.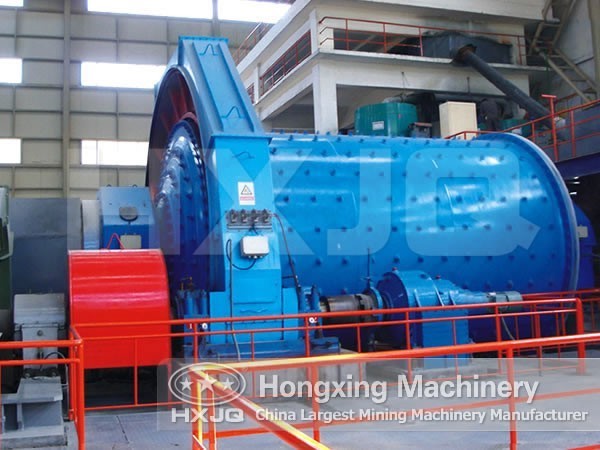 As a professional coal crusher manufacturer in China, we offer all types of coal crushers for worldwide customers, such as coal ring hammer crusher, coal high efficiency fine crusher, coal single stage hammer crusher, coal roller press and coal roller crusher and so on. Apart from all types of coal crushers, our company also manufactures all models of coal crushing plants with different production capacities.
Considering customers' different requirements and working conditions, our professionals will recommend different crusher products for customers. For example, high efficiency coal crusher features high crushing efficiency and fine final products, which has been the first choice for customers for these years. We play as a key OEM supplier of coal crusher for sale in the developing countries.
The crushing equipment system in stone crushing production line consists of vibrating feeder, jaw crusher, cone crusher, sand making machine and screening system and so on. The jaw crusher is commonly used as primary crushing equipment, while the secondary crushing equipment contains impact crusher, cone crusher and VSI crusher. In the whole rock crushing production line, different equipment is used in different stages to achieve perfect crushing effect. Our mining equipment is widely used in mining, metallurgy, chemical industry, construction waste recycle, building materials, coal industry, etc.
Please enter your questions, such as ball mill: the type of raw material, feed size, capacity, specifications and the final product size, we will answer your questions as quickly as possible according to your needs.
Now purchasing our products will enjoy the lowest discount, please call our hotline: 0086-0371-63313738