Construction Industry can't Leave Ceramics Ball Mills
The domestic ceramics industry is developing rapidly, especially the building ceramic industry, which leads to the popularity of the ceramics ball mill.
Large enterprises have sprung up increasingly, and in order to reduce the energy consumption and improve the land utilization, our company has made strict requirement for the production capacity and energy consumption of the grinding machines, which results in the wide usage of continuous system ball mills with low labor intensity and large yield, namely the ceramics ball mills.
The ceramics ball mill is made of ceramic for its whole body. Its small capacity leads to its application in the small amount of trial and discontinuous production. This new energy-saving ball mill is researched and developed by the domestic beneficiation machinery experts combining the latest ball mill technology.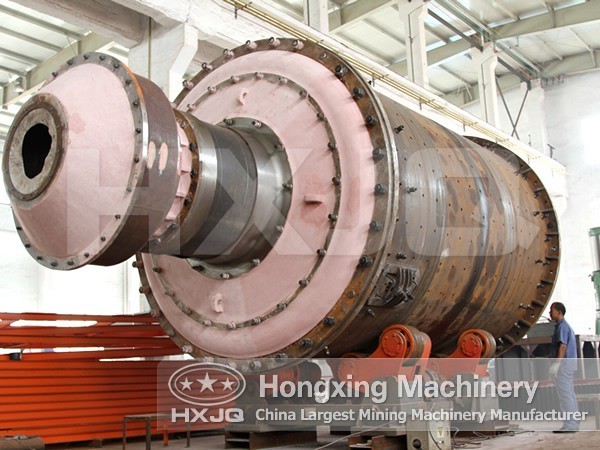 The ceramics ball mill is a horizontal type and cylinder shaped rotary device made up of feeding part, discharging part, rotary part and transmission part. And it owns many advantages:
1.The ceramics ball mill can work as long as 24 hours with non-stop.
2.It can realize both wet and dry grinding processes.
3.It costs little investment and is more energy saving than the similar products.
4.There are many other features: original structure, simple and safe operation as well as reliable performance.
In the building ceramic industry, as the wet continuous system has advantages like large output, low energy consumption, small area coverage, high degree of automation, low labor intensity and little environmental pollution, it will help our ceramics ball mills achieve an unprecedented achievement.
Please enter your questions, such as ball mill: the type of raw material, feed size, capacity, specifications and the final product size, we will answer your questions as quickly as possible according to your needs.
Now purchasing our products will enjoy the lowest discount, please call our hotline: 0086-0371-63313738