Corporate Information

Contact us or our partners about our products, supplies, services, support and programs.
| | |
| --- | --- |
| | E-mail: market@hxjq.com |
| | TEL: 0086-0371-63313738 |
| | MSN: hxjq@hxjq.com |
| | Yahoo: hxjqchina@yahoo.com |
Green Ball Mills Help the National Economy to Move on
So far, China has grown to be the largest consumption country of the natural resources such as coal, steel, iron ore, copper and cement in the world. As the quality coal and mineral resources are reducing gradually, the bad quality materials applied in the industrial production cause the low working efficiency of the ball mills.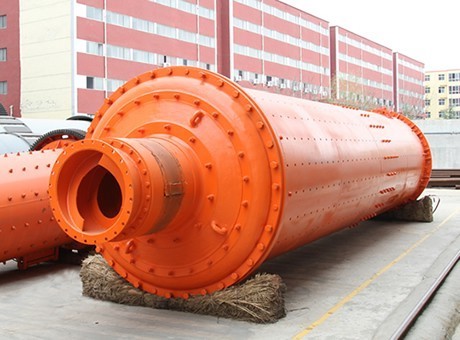 In modern times, the Chinese government is calling for the sustainable development mode of "reduction, recycling and reutilization". The energy saving and emission reduction development will need the participation of the government, the enterprises and the customers. The green ball mills will considered as not only the urgent need for the mining machinery companies but also the people's core requirement. As ball mills develop as time goes by, its environment protective and economical performances will be greatly focused by the society. Only through continuous innovation will we realize the further development of the ball mill industry.
The green ball mill adopts both the domestic classic design but also the foreign advanced technology. It's developed based on many fields' knowledge such as the materials science, the material testing, the systems engineering and the industrial design etc. The new generation of the ball mill has provided a high efficient technological solution for the material grinding industry which can save as much as 30%-40% of electricity and increase the yield as high as 5%-30%.
The energy saving and environment protection ball mill can complete the material crushing process in short time with the highest efficiency and it will finish different grading stages according to the crushing degree at a time, thus reducing the labor consumption. Therefore, we are sure to say that the green ball mill will help the national economy to move on from now on.
Please enter your questions, such as ball mill: the type of raw material, feed size, capacity, specifications and the final product size, we will answer your questions as quickly as possible according to your needs.
Now purchasing our products will enjoy the lowest discount, please call our hotline: 0086-0371-63313738