Corporate Information

Contact us or our partners about our products, supplies, services, support and programs.
| | |
| --- | --- |
| | E-mail: market@hxjq.com |
| | TEL: 0086-0371-63313738 |
| | MSN: hxjq@hxjq.com |
| | Yahoo: hxjqchina@yahoo.com |
What Development Mode will the Grinding Equipment Adopt in 2014?
No matter what is the current developing situation in the grinding machine industry, we can't easily tell the future development trend of it because there are many factors that will have effect on the grinding machinery in a few years. The Chinese grinding machine manufacturing industry now enters the fast growth period although it starts up later than the foreign companies.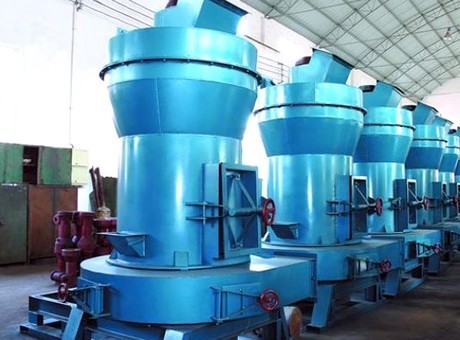 In the past, when we talked about the grinders or the grinding machines, we often meant the equipment used to handle materials with medium and poor hardness. However, after years' development, the modern grinding mills become various in types and functions. Our company among so many competitors is a professional manufacturing enterprise making and selling all kinds of grinding mills. We have made much progress about the innovation and improvement of the future machines such as the environment protection feature, the machinery upsizing and the innovation of the technology.
The Chinese government is encouraging the enterprises to realize environment protective development. Many cement enterprises have been banned so far which helps to reduce much pollution to a large extent. It's well known that the mining machinery industry is a high consumption one, so we must pay much attention to the green development path if we want to stand out in the global market.
The upgrading of the technology is also quite important for the whole machinery industry, so are the replacement of the products. If a company wants to be excellent for a long time, it must catch up with the social demand and try the best to adapt to the new development trend.
Please enter your questions, such as ball mill: the type of raw material, feed size, capacity, specifications and the final product size, we will answer your questions as quickly as possible according to your needs.
Now purchasing our products will enjoy the lowest discount, please call our hotline: 0086-0371-63313738