Corporate Information

Contact us or our partners about our products, supplies, services, support and programs.
| | |
| --- | --- |
| | E-mail: market@hxjq.com |
| | TEL: 0086-0371-63313738 |
| | MSN: hxjq@hxjq.com |
| | Yahoo: hxjqchina@yahoo.com |
Construction Waste Recycling Is Green Treasure
The proliferation of small aggregate and small kiln is indeed not conducive to the control and protection of the ecological environment, so we should transform as soon as possible. There are a lot of useful waste resource, such as construction waste, fly ash, coal gangue, ore tailings and waste rock, which occupy a significant portion of land and extremely wasteful. The investment in the recycling of waste is to do for the cause of environmental protection. The breaking equipment and grinding equipment can be applied on the recycling of waste, with greater values of outputs.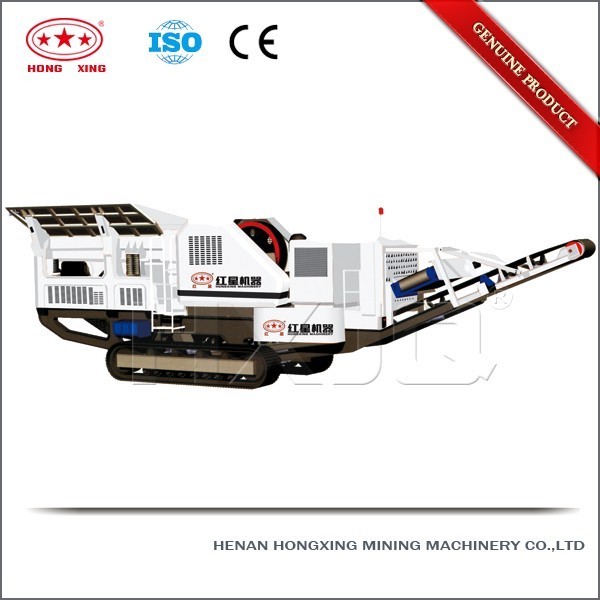 Governments at all levels are in the deep green "subtraction", while also encourage some businesses to develop environmental protection industries. For example, construction dust waste recycling will be supported by taxes, and some cities would also provide support on the ground.
Construction waste is a long discussed issue, and is used to be the cause of environmental protection in the way of promoting, but along with the transformation of the construction waste recycling technology and equipment improvement, construction waste has been valued.
Hongxing has developed a new type of concrete construction waste recycling technology-mobile crusher, suitable for different structures of construction waste (concrete structure, brick, wood, etc), and can achieve full size regeneration, with industry-leading standards and providing investors with fat profit margins.
Please enter your questions, such as ball mill: the type of raw material, feed size, capacity, specifications and the final product size, we will answer your questions as quickly as possible according to your needs.
Now purchasing our products will enjoy the lowest discount, please call our hotline: 0086-0371-63313738