Corporate Information

Contact us or our partners about our products, supplies, services, support and programs.
| | |
| --- | --- |
| | E-mail: market@hxjq.com |
| | TEL: 0086-0371-63313738 |
| | MSN: hxjq@hxjq.com |
| | Yahoo: hxjqchina@yahoo.com |
Sand Production Line for Producing Artificial Sand
Many users already knew that before investment, stone production line is entirely possible. Although the overall production cost is relatively large in aggregate production equipment, including machines are also more. However, under the background of new ventures focusing on infrastructure and urbanization, the current state to create wealth is good.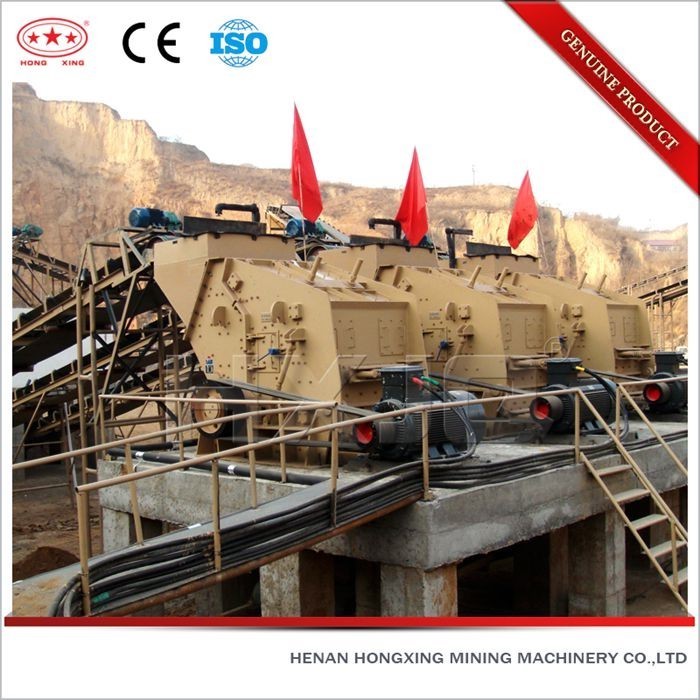 Sand production line can be used directly in production of artificial sand and stone, and is complex systems for gravel production. Ores, granite and pebble gravel are typically high-quality raw materials, which can fully replace natural stone used as construction aggregate. Under the protection of the environment and non-renewable resources, the production of finished material contribution is fully in line with the high quality standard of pavement construction material. For choosing the complete sets of stone production equipment, many users are easily to go into such a myth: according to their specific circumstances (material properties, cement rotary kiln, product size grain shape and venue), mistakenly believe that just randomly select a few crushing machines can get high standard sand stone.
In fact, users ready for aggregate production of sand-production mechanism must make a specific case on detailed understanding of local construction aggregate supply and demand in the market. According to source of ore materials, combined with sand production, quality, sales and other areas, determines the specific production process. Note that feeding equipment, crushing equipment, transportation equipment and screening equipment should be fully taken into account, to promote harmonious combinations as far as possible, so as to maximize productivity and production efficiency.
Please enter your questions, such as ball mill: the type of raw material, feed size, capacity, specifications and the final product size, we will answer your questions as quickly as possible according to your needs.
Now purchasing our products will enjoy the lowest discount, please call our hotline: 0086-0371-63313738