Corporate Information

Contact us or our partners about our products, supplies, services, support and programs.
| | |
| --- | --- |
| | E-mail: market@hxjq.com |
| | TEL: 0086-0371-63313738 |
| | MSN: hxjq@hxjq.com |
| | Yahoo: hxjqchina@yahoo.com |
The Separating Board of Ball Mill Has Made Surprising Achievement
A good beginning is half a battle. The ball mill is considered one of the most necessary devices in the ore dressing production line. We all know that most mining machines are in large size, but even a tiny part of the huge equipment is quite important for the whole set of production line if the system needs to operate smoothly.
It's obvious that the separating board inside the ball mill works not only as the role like a small screw, but it has made great contribution for the grinding process in the mining industry. Here we will take a deep look at the concrete details about the advantages the separating board owns.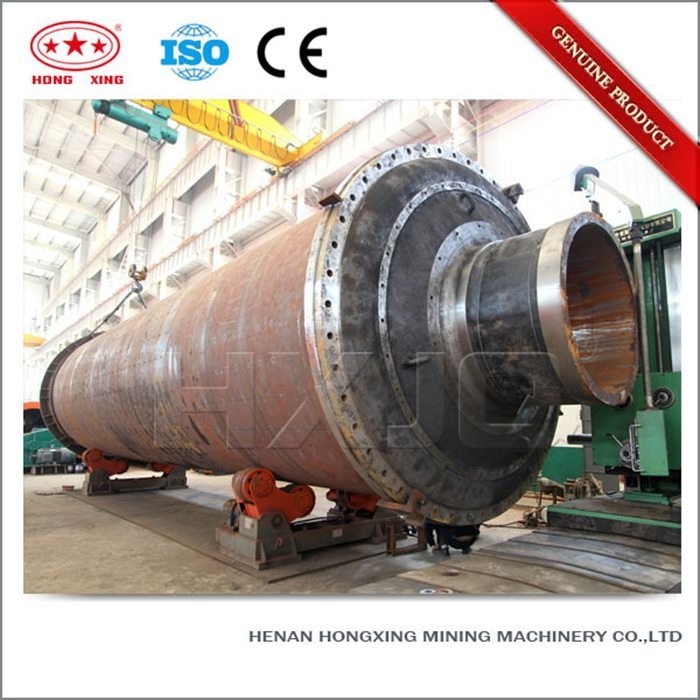 1. It can separate the grinding medium. When the ball mill works, the particle size of the ground materials becomes smaller and smaller when they come near the rear of the mill. The initial impact effect then turns to the later grinding effect, which makes the separating board do classification between the grinding medium with the impact effect and the medium with the grinding effect.
2. The separating board can prevent bulk materials moving to the discharging end. It has good screening function which only allows materials smaller than the sieve mesh to pass.
3. It also can limit the flow speed of materials inside the ball mill. The quantity, size and arranging ways will influence the screening capability of the materials.
4. The separating board will control and improve the ventilation condition of the ball mill, which decides the filling capacity of the materials in the mill and controls the grinding time.
Since the mentioned advantages are quite clear for customers who have used the ball mill, the common mining grinding equipment keeps doing well with low failure rate in the crushing process. Only by combining every small component with the whole set of equipment will the ball mill make surprising achievement in the mining industry.
Please enter your questions, such as ball mill: the type of raw material, feed size, capacity, specifications and the final product size, we will answer your questions as quickly as possible according to your needs.
Now purchasing our products will enjoy the lowest discount, please call our hotline: 0086-0371-63313738