Corporate Information

Contact us or our partners about our products, supplies, services, support and programs.
| | |
| --- | --- |
| | E-mail: market@hxjq.com |
| | TEL: 0086-0371-63313738 |
| | MSN: hxjq@hxjq.com |
| | Yahoo: hxjqchina@yahoo.com |
Air-swept Coal Mill Produced by Hongxing Machinery
Hongxing Machinery pointed out that reducing the consumption of coal resources in the production process is one of the practical measures, in a timely manner. High quality bituminous coal can be replaced by inferior coal to supply heat in the cement manufacturing process, if necessary the inferior coal can be grinded to powder with a certain degree.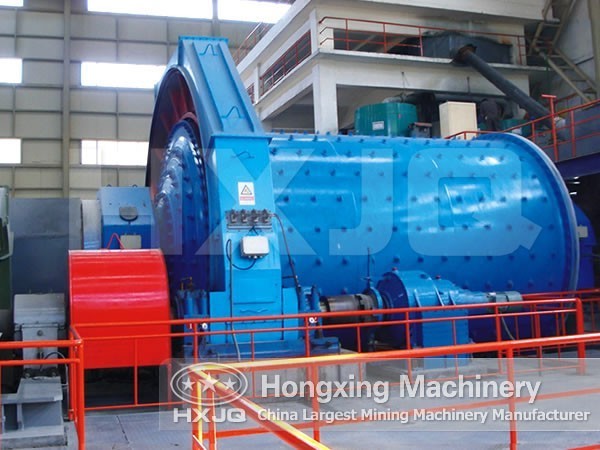 Using Hongxing air-swept coal mill, low quality coal, coal with high ash content, coal with poor net calorific values or low volatile bituminous coal and anthracite coal can be used in cement production line. With excellent Hongxing air-swept coal mill, even "defective raw materials" can become wealth.
Cement is a kind of building materials required by social development. In recent years, cement price has a sustained fall, and cement production enterprises have small profit margins. Large-scale urban construction across the country is in full swing right now, the demand for cement can't be decreased. Ultimately, if the enterprise can reduce the cost of manufacturing of cement to make it profitable, problems like this will disappear. Air-swept coal mill can do a lot in cement production line and can bring great benefit for cement manufacturers.
Air-swept coal mill produced by Hongxing Machinery is widely used in thermal power generation, metallurgy, concrete, building materials, chemical industry and so on. Air-swept coal mill has reasonable structure and high grinding efficiency, so it is ideal equipment for pulverized coal preparation. Hongxing air-swept coal mill is edge driving mill driven by electric motor through reducer and gears. The grinding machine used wind-swept-type structure is with a drying storehouse, so it has greater adaptability on coal with certain moisture.
Please enter your questions, such as ball mill: the type of raw material, feed size, capacity, specifications and the final product size, we will answer your questions as quickly as possible according to your needs.
Now purchasing our products will enjoy the lowest discount, please call our hotline: 0086-0371-63313738