Corporate Information

Contact us or our partners about our products, supplies, services, support and programs.
| | |
| --- | --- |
| | E-mail: market@hxjq.com |
| | TEL: 0086-0371-63313738 |
| | MSN: hxjq@hxjq.com |
| | Yahoo: hxjqchina@yahoo.com |
Bright Prospect of Impact Sand Maker in the Northwest
Northwest Territories is a vast area with many mountains and rivers, grasslands, deserts, and its sand stone resource is rich. Desert sand has been serious weathered, so can't be applied to infrastructure projects, and the Yellow River sand mining is limited, which opens up a good living environment for sand making machine like impact sand maker.
The pace of development in the Northwest is increasing one year one year. So in the coming years, infrastructure projects are huge and gravel needs are considerable, which is a good chance for rapid development of impact sand maker.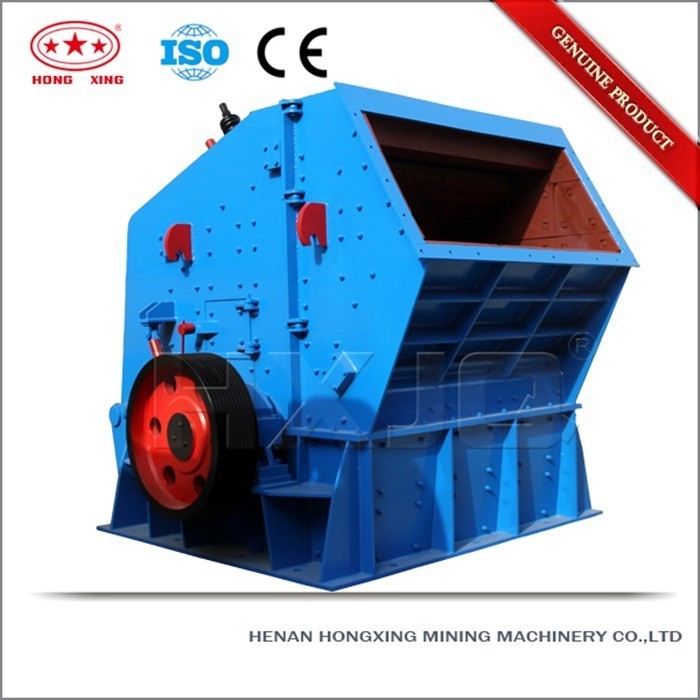 Sand making production line is complete sets of equipment for machine-made sand making, and impact sand maker is excellent in many types of sand making machines. Important features of impact sand maker are twin-motor-driven, dynamic, efficient using of breaking stone with stone and iron, so its capacity is guaranteed. Another advantage of impact sand-maker is lower investment which is lower than that of new sand making machine, so impact sand maker is the best choice for sand making.
Impact sand maker is one of the important products produced by Henan Hongxing Mining Machinery Co., Ltd., and its technology is very skillful. The demand for impact sand maker in the Northwest region is the great period of growth in the coming years, so the application of impact sand maker in the Northwest Territories is very good, and Henan Hongxing Mining Machinery Co., Ltd. will bring more excellent crusher products to participate in the world's competition.
Please enter your questions, such as ball mill: the type of raw material, feed size, capacity, specifications and the final product size, we will answer your questions as quickly as possible according to your needs.
Now purchasing our products will enjoy the lowest discount, please call our hotline: 0086-0371-63313738