Corporate Information

Contact us or our partners about our products, supplies, services, support and programs.
| | |
| --- | --- |
| | E-mail: market@hxjq.com |
| | TEL: 0086-0371-63313738 |
| | MSN: hxjq@hxjq.com |
| | Yahoo: hxjqchina@yahoo.com |
Introduction to the Modern Coal Mining Equipment
Coal mining equipment has been modified and refurbished with fabricated adaptations to meet the evolving needs of the industry. Coal mining equipment should be maintained by the most knowledgeable professionals available, to ensure optimal safety and efficient production for miners and manufacturers.
Coal mining equipment comes in many categories. Mineral crusher machinery, mining crushers, placer mining equipment, large mining equipment, heavy mining equipment, industrial gold mining equipment, and underground mining equipments are among several of these categories.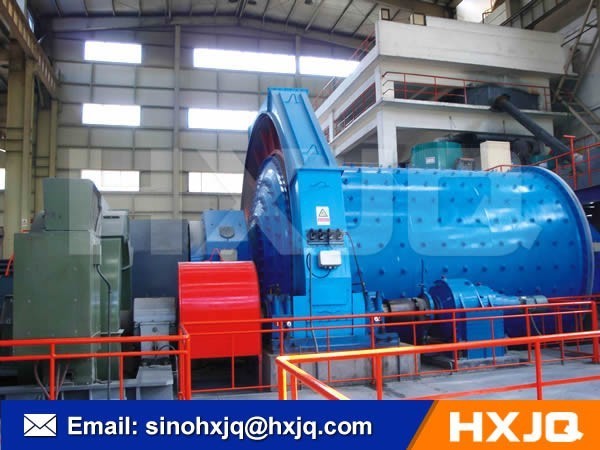 Coal mining equipment has undergone several industry wide overhauls in recent years to keep pace with green excavation efforts across the globe. Mining equipment repair and manufacturing of mining equipment has not slowed down, leaving fabrication and refurbishment of existing machinery among the top service requests in the industry.
Coal mining equipment must adapt to environmental factors, including flooding, narrow spaces, and limited mobility underground. Raw materials and valuable resources must be taken from the earth with care and caution, and coal mining equipment must contribute to these efforts. This means that coal mining equipment must be running efficiently.
Mining tools like crushers must be maintained by professionals who are familiar with the machinery and its processes. Coal mining equipment must be maintained and serviced to stay in compliance with many of the requirements of environmentalist governing boards.
Coal mine equipment has evolved over the years to keep up with current production needs and safety concerns for the entire industry. The Chinese mining manufacturers like our company have adopted several standards of maintenance and modification procedures to keep equipment safe and productive.
Please enter your questions, such as ball mill: the type of raw material, feed size, capacity, specifications and the final product size, we will answer your questions as quickly as possible according to your needs.
Now purchasing our products will enjoy the lowest discount, please call our hotline: 0086-0371-63313738